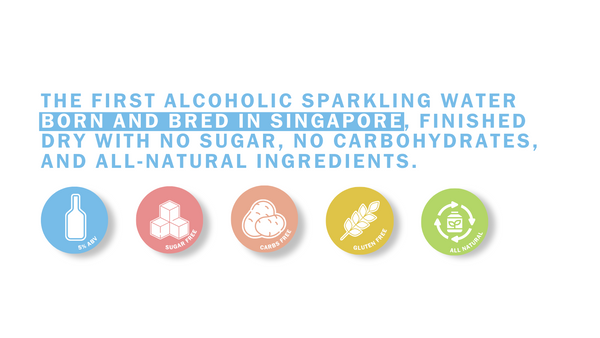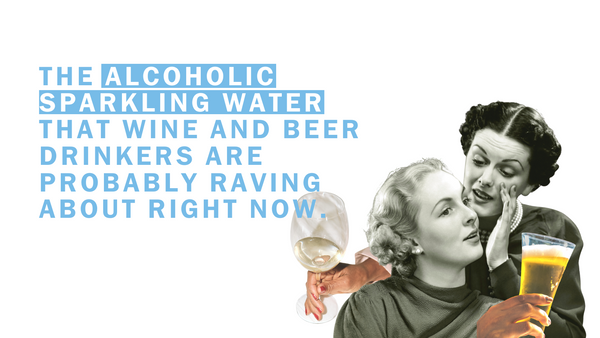 Raise a Bottle and Join the #DrinkOllie Party
Fizz filled pack | 5 Bottles
Ollie Exposed: Unfiltered Conversations on the Sparkling Truth
each serving of OLLIE has only 1/3 of the calories compared to your regular pint of beer!
to friend who ordered a pint of beer
this one got no weird after taste.
to group of friends at tanjong beach club
its a big deal that Ollie is BREWED. go check out how the others are made, you will be shocked.
to friend who claimed to have tried all the hard seltzers in Singapore
CARTON OF FUN | 24 Bottles